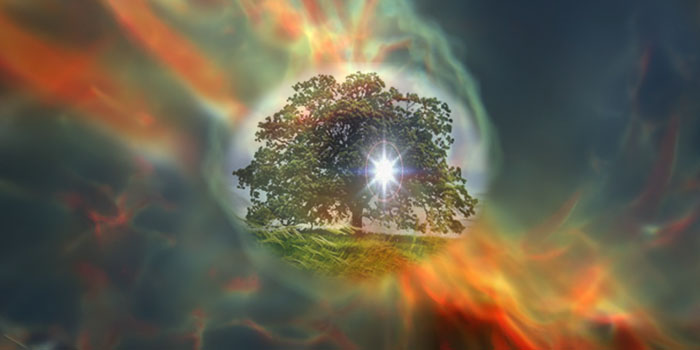 Join us for a fascinating journey through the early universe using the latest computer animations of early star formation, supernova explosions, and the build-up of the first galaxies. Dr. Abel's work has shown that the first luminous objects in the universe were very massive stars shining one million times as brightly as our Sun. They died quickly and seeded the cosmos with the chemical elements necessary for life. One star at a time, galaxies started to assemble just one hundred million years after the Big Bang, and they are still growing now. Computer simulations of these events use the physics of dark matter, of ordinary atoms & molecules, and of expanding space to deliver remarkable insights into the early history of the cosmos.
WHAT:  How the First Things in the Universe Came About and How They Ended Up Within Us
WHO:  

Tom Abel, Professor of Physics and Director of the Kavli Institute for Particle Astrophysics & Cosmology, Stanford

WHEN:   

7pm

, 

Monday, October 5, 2015

WHERE:  

 

PianoFight, 144 Taylor Street, San Francisco http://www.pianofight.com/
HOW:  Register below

.

WHY:  Because we're curious creatures.
——————————–
Wonderfest works every day to promote the scientific outlook. For as little as $1/month, why not become a Wonderfest Patron? As the Medici family were patrons of popular art in old Italy, you can become a patron of popular science and rationality in the modern Bay Area. (And you'll get that tax-deduction that the Medici never did!) Please become a regular supporter of Wonderfest, and help enlarge the concept of scientific community.
Become a Wonderfest Patron: http://www.patreon.com/wonderfest
Make a one time donation: http://wonderfest.org/donate
If you shop at Amazon.com, why not shop at AmazonSmile? It doesn't cost you a dime extra, selection and prices are the same, and a small percent supports Wonderfest and science!  
http://amazon.wonderfest.org.
Watch more videos: http://videos.wonderfest.org
Join us on:
http://facebook.com/wonderfest
http://twitter.com/wonderfest