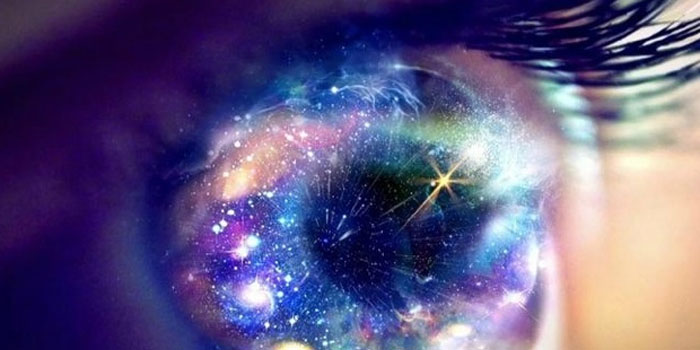 In the past five years, science has made great strides in better understanding the emotion of awe. UC Berkeley psychologist Craig L. Anderson will help us understand state-of-the-art findings about how awe promotes curiosity and pro-sociality, including the physiological processes that support these behaviors. We will explore important implications that awe research has for well-being interventions, the health of military veterans, and making outdoors programs more accessible.
WHAT:  The Physiology of Awe
WHO:  Craig L. Anderson, Psychology Department, UC Berkeley
WHEN:  7:00 PM, Tuesday, July 28, 2015
WHERE:  Innovation Hangar, Palace of Fine Arts Exhibition Hall, 3601 Lyon Street, San Francisco. Enter iHangar through the big green door opposite the huge Palace of Fine Arts dome.
HOW:  Please register below. Food and drink will be available at Daredevil Cafe within iHangar.
WHY:  Because we're curious creatures.
Wonderfest works every day to promote the scientific outlook. For as little as $1/month, why not become a Wonderfest Patron? As the Medici family were patrons of popular art in old Italy, you can become a patron of popular science and rationality in the modern Bay Area. (And you'll get that tax-deduction that the Medici never did!) Please become a regular supporter of Wonderfest, and help enlarge the concept of scientific community.
If you shop at Amazon.com, why not shop at AmazonSmile? It doesn't cost you a dime extra, selection and prices are the same, and a small percent supports Wonderfest and science!  http://amazon.wonderfest.org.
Watch more videos: http://videos.wonderfest.org
Join us on:
http://facebook.com/wonderfest
http://twitter.com/wonderfest