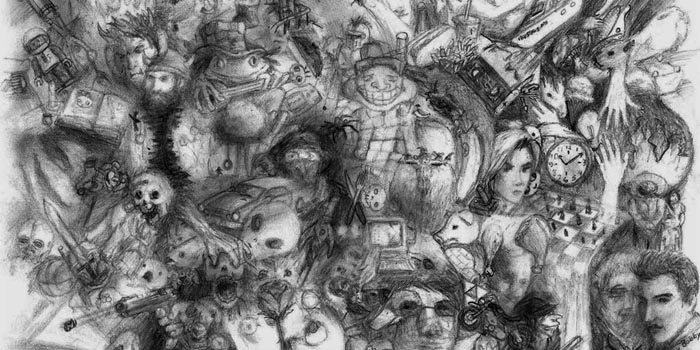 What if our soundest, most reasonable judgments are beyond our control? Are the feelings of being rational and having free will generated by conscious decisions or involuntary brain mechanisms? Is there a way to resolve the conflict between our innate biology and our traditional beliefs? Dr. Robert A. Burton, author of A Skeptic's Guide to the Mind, reveals what neuroscience can (and cannot) tell us about ourselves.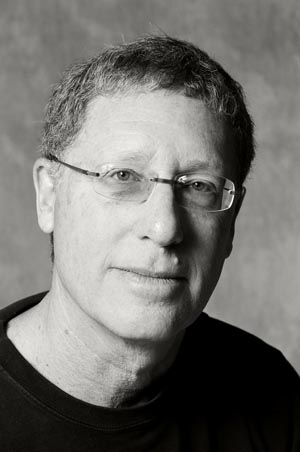 WHAT:  Mind Puzzles
WHO:  Dr. Robert A. Burton, former Chief of Neurology, Mt. Zion UCSF http://www.rburton.com
WHEN:  7:00pm (check-in at 6:30), Wednesday, August 13, 2014
WHERE:  Oshman Family JCC, 3921 Fabian Way, Palo Alto, CA http://goo.gl/maps/o8jci
HOW: Produced in collaboration with the Commonwealth Club Silicon Valley. For full "Member" ticket discount, please follow these instructions:
WHY:  Because we're curious creatures.
Join us: Facebook: http://facebook.com/wonderfest | Twitter: http://twitter.com/wonderfest
Please consider making a tax-deductible donation to Wonderfest to help us promote the scientific outlook. Even a modest gift will make more events like this possible: http://patreon.com/wonderfest | http://wonderfest.org/donate
Contribute to Wonderfest when shopping — as you normally do, and with the full selection of merchandise — at Amazon.com.  It doesn't cost you anything additional, and a percentage goes to us!  Start here: http://amazon.wonderfest.org
Image Credit: bobbybobby85 http://ow.ly/zummj