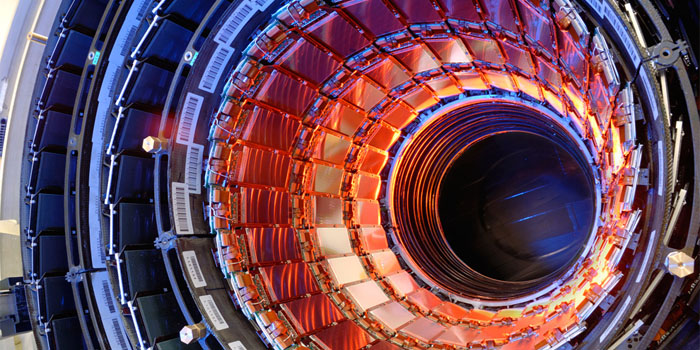 Particle Fever is the remarkably popular account of humankind's deepest exploration into the structure of matter. According to Kenneth Turan of the L.A. Times, Particle Fever is "so mind-bending you can almost feel your brain cells growing," and it has earned a 95% "Fresh" rating at RottenTomatoes.com. After the screening, UC Berkeley physicist Dr. Surjeet Rajendran will provide insights into the making of the movie AND into the making of … everything else in the universe!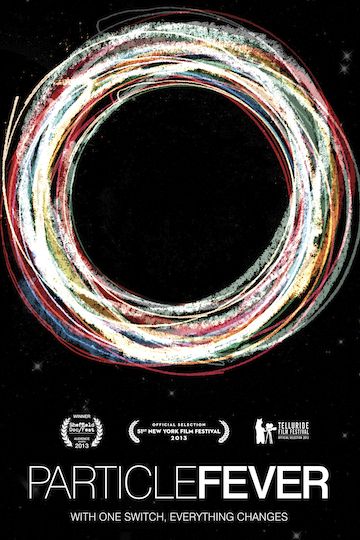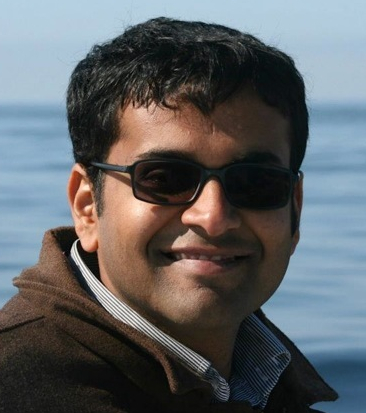 About the image: "The silicon strip tracker of the Compact Muon Solenoid (CMS) nears completion. Shown here are three concentric cylinders, each comprised of many silicon strip detetectors (the bronze-coloured rectangular devices, similar to the CCDs used in digital cameras). These surround the region where the protons collide." http://www.boston.com/bigpicture/2009/11/large_hadron_collider_ready_to.html
Please consider making a tax-deductible donation to Wonderfest to help us promote the scientific outlook. Even a modest gift will make more events like this possible.