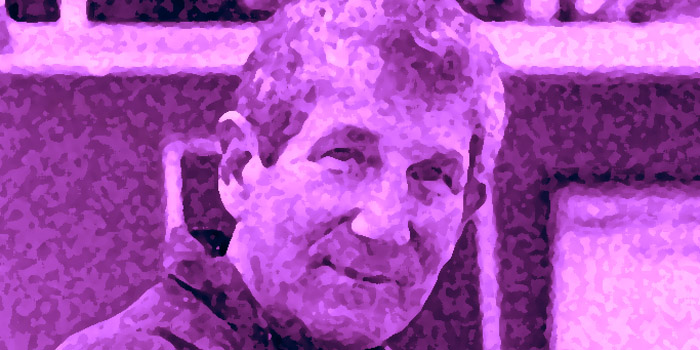 Come laugh with Dr. Norm Goldblatt, physicist and laser engineer. He'll take you on a tour of his crazy world that unites left and right brain. Come one come  all, young or old. NOT for geeks only. Everyone will enjoy thinking and giggling. Laugh AT him or WITH him; he doesn't care.
Norm divides his time between working with light and making light of his work. He has performed at all the local comedy clubs as well as conferences and corporate events. His quips have been published in the San Francisco Chronicle, both in the late great Herb Caen and Leah Garchik columns. His work has been published in prestigious journals such as the ever-popular Physics Today and the Journal of Irreproducible Results. He has appeared on Public Radio's Science Friday as well as at Wonderfest and the US Science and Engineering Festival in Washington DC. Norm has written jokes for several comics, most notably Jay Leno.
WHAT:  Science Laughs with Norm Goldblatt
WHO:  Norm Goldblatt, Science Comedian http://www.normgoldblatt.com
WHEN:  7:00pm, Wednesday, July 23, 2014
WHERE:  SoMa StEat Food Park, 428 – 11th Street, San Francisco, CA http://somastreatfoodpark.com
WHY:  Because we're curious creatures.
ADMISSION: FREE – Please register.
Please consider making a tax-deductible donation to Wonderfest to help us promote the scientific outlook. Even a modest gift will make more events like this possible.