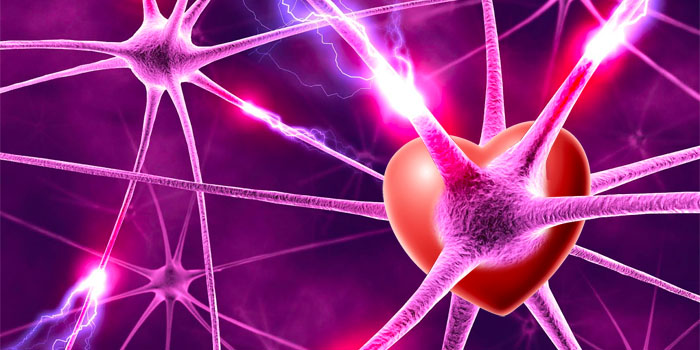 Mathematician Blaise Pascal famously wrote, "The heart has reasons that reason cannot comprehend." Perhaps. But, on Valentine's Day Eve, and with the expert help of UCSF's Thomas Lewis, Wonderfest and Ask a Scientist will give comprehension a try.
How did the human race evolve from solitary predators into the intensely social creatures that we are now? Where in the brain can we find the roots of our multiple connections to each other, and how do those connections reverberate within and between us? Join Dr. Thomas Lewis, assistant clinical professor at UCSF and professor at USF's Fromm Institute, and coauthor of A General Theory of Love, as we explore the nature of togetherness and the multifaceted bonds that connect us.
WHAT: 

Love Among the Neurons: A Neuroscience Guide to Valentine's Day

WHO: 

Thomas Lewis, MD, Assistant Clinical Professor of Psychiatry, UCSF

WHEN: 

7:00 PM, Friday, Feb 13, 2015

WHERE:  StrEat Food Park, 428 – 11th Street, San Francisco 94103 <http://goo.gl/maps/u6fVu>
HOW:   FREE admission, but please register with Eventbrite. Co-produced with Ask a Scientist.
WHY:  Because we're curious creatures.
Wonderfest works every day to promote the scientific outlook. For as little as $1/month, why not become a Wonderfest Patron? As the Medici family were patrons of popular art in old Italy, you can become a patron of popular science and rationality in the modern Bay Area. (And you'll get that tax-deduction that the Medici never did!) Please become a regular supporter of Wonderfest, and help enlarge the concept of scientific community.
If you shop at Amazon.com, why not shop at AmazonSmile? It doesn't cost you a dime extra, selection and prices are the same, and a small percent supports Wonderfest and science!  http://amazon.wonderfest.org.
Watch more videos: http://videos.wonderfest.org
Join us on:
http://facebook.com/wonderfest
http://twitter.com/wonderfest