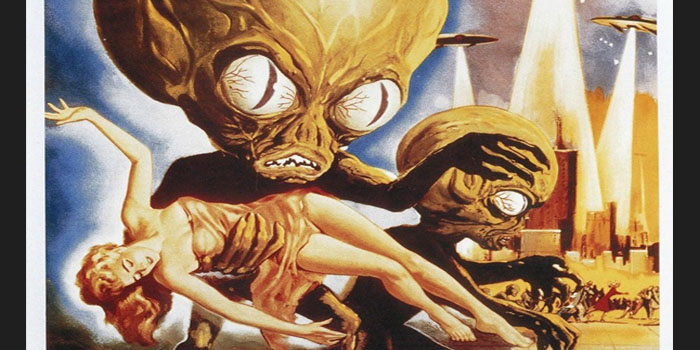 When science fiction portrays the galaxy as an arena of interstellar commerce and, occasionally, of star wars, could it be accurate? We now know that billions of hospitable, Earth-like planets are sprinkled throughout our Milky Way Galaxy. Yet billions of short-term searches for ET have turned up nothing. Where is everybody?!  Premier planet hunter Geoff Marcy and expert alien detective Dan Werthimer will debate this most fascinating of scientific questions: Are We Alone in the Cosmos?
After the debate, Paul Salazar, the Urban Astronomer, will be present a brief laser-guided tour of the night sky.
WHAT:  Are We Alone in the Cosmos? science debate
WHO:  Geoff Marcy, Professor of Astronomy, UC Berkeley, and Dan Werthimer, SETI@home Chief Scientist, UC Berkeley
WHEN:  7:30pm, Monday, October 27, 2014
WHERE:  Thurgood Marshall Auditorium, 45 Conkling Street, San Francisco, CA 94124 <http://goo.gl/maps/HwzU6>
HOW: Presented as part of the Bay Area Science Festival.
WHY:  Because we're curious creatures.
ADMISSION: FREE! But please register with Eventbrite, below.
Please consider making a tax-deductible donation to Wonderfest to help us promote the scientific outlook. Even a modest gift will make more events like this possible.
Image: "Invasion of the Saucer Men" movie poster, 1957