Dear friends,
Wonderfest is a nonprofit organization. Our goals are lofty, our budget is streamlined, and our services are free.
Yet Wonderfest has held only a single fundraiser in its 15-year history! For late September of 2001, we planned a small science-rich dinner to open the hearts and wallets of a select group of supporters. Unfortunately, the events of September 11, 2001, undermined our fondest hopes.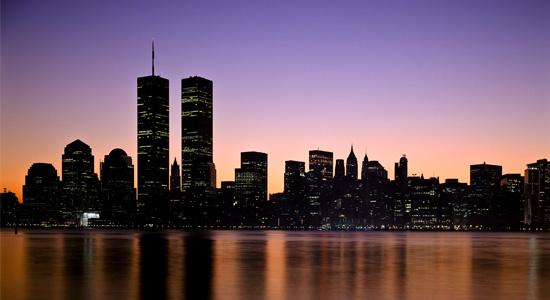 People were fearful back then; and fear does not inspire munificence. That first Wonderfest fundraiser actually cost more money to produce than it earned in donations!
Now, as 2012 draws to a close, Wonderfest presents TWO new fundraisers, each quite distinct from the other. We dearly hope that at least one of these pleasing efforts will take hold of you!
Consider Wonderfest's fundraiser take-2: the 
"What is Energy?" Kickstarter campaign
. As the online introduction proclaims, "Energy may be the single most important idea in science."  Ten expert online videos will explain the science of this mysterious essence "from quantum to cosmos, from evolution to economics."
We need $12,000 to produce the "What Is Energy?" video series, and we have already reached (nearly) $10,000 in pledges. But the last two thousand dollars are elusive; and, ironically, they are the most important dollars! That's because Kickstarter dissolves all obligations between donors and donees whenever funding goals are not FULLY met. If our "What Is Energy?" campaign does not earn $12,000 in pledges by Monday, Nov. 12, then all pledges vaporize!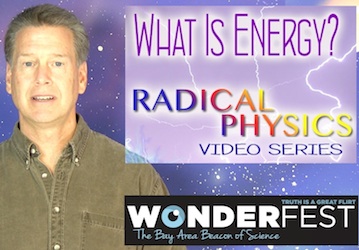 Please visit
our Kickstarter page
, and pledge a few dollars. We have fine
rewards
at every pledge level — from Wonderfest all-cotton shirts to a cosmic dinner in North Beach with legendary astrophysicist
Alex Filippenko
.
Bear in mind that these next $2,000 in pledges will secure the earlier $10,000. So, in effect, every dollar pledged now brings FIVE MORE DOLLARS along with it. This is a kind of "matching grant" like no other! Please do take a look at the
inspiring video
that will fund our rich and multifaceted answer to "What Is Energy?"
Wonderfest's fundraiser "take-3" happens on December 1st, just one month before the end of the mythic year of our global demise: 2012. We are told that obscure Christian and Mayan chronologies foretell the "End of Days" in 2012. Consequently, Wonderfest presents
End of Daze: Does Hollywood Get Doomsday Right?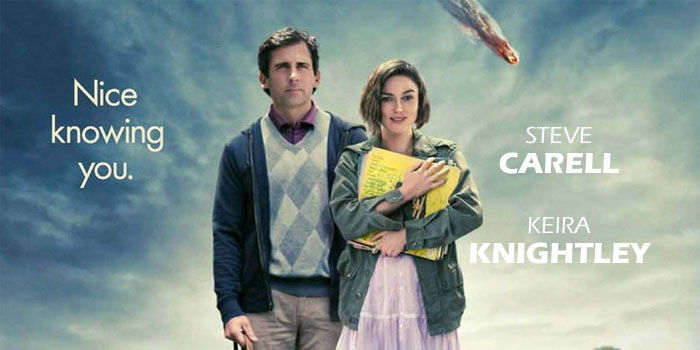 The evening will begin with the astronomical insight and wit of planetary scientist Dr. Chris McKay. Then we will watch Steve Carell and Keira Knightley in 2012's Seeking a Friend for the End of the World. Doomsday has never inspired such a delightful story, or such a fun evening.
The venue for the "End of Daze" fundraiser is a luxurious, little-known, 49-seat theater in downtown San Francisco. This
absolute limit on seating
means that tickets must be purchased in advance. Please follow the link
here
, get one of those 49 tickets before they're gone, and prepare yourself for a memorable evening of science, humor, romance, and — with regard to doomsday — daze abatement.
Wondrous regards,
Tucker Hiatt, Executive Director