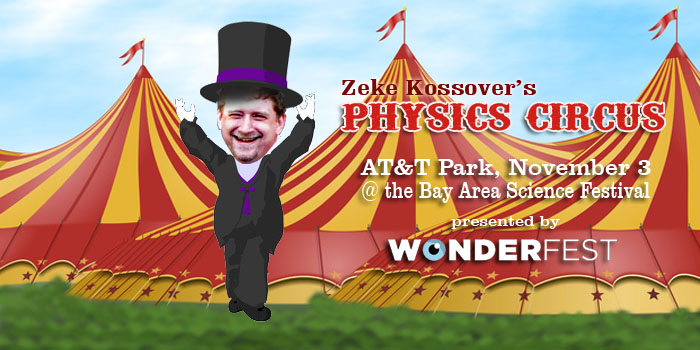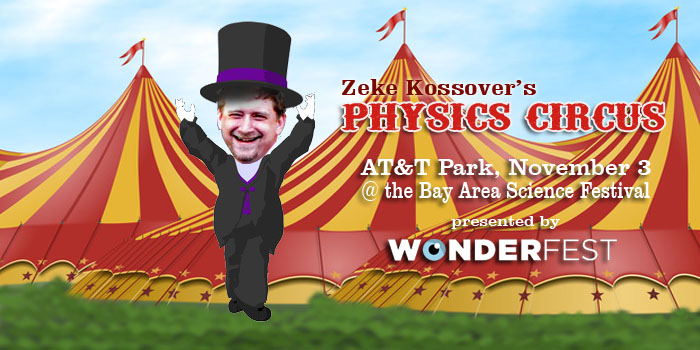 The circus is coming to town!  
Wonderfest presents The Physics Circus, an exhibition in the Bay Area Science Festival, Discovery Days at AT&T Park. With equipment generously donated by PASCO Scientific, physics teachers Zeke Kossover and Tucker Hiatt will guide you in the use of over a dozen wondrous devices: bicycle gyroscope, marshmallow blowgun, compression igniter, inertia wand, ultrasonic motion detector, etc. Come learn some deep principles of physics while having a blast!
This is a fantastic event for inquisitive minds of all ages.  Don't miss this!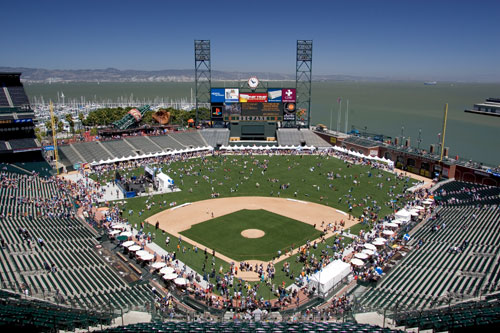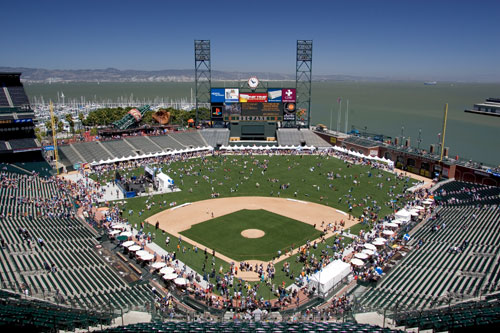 Discovery Days at AT&T Park
AT&T Park will become a science wonderland when the Bay Area Science Festival concludes again with this FREE science extravaganza on Saturday November 3rd 11AM-4PM. Last year, more than 21,000 people enjoyed a non-stop program chock-full of interactive exhibits, experiments, games, and shows, all meant to entertain and inspire. With more than 150 exhibits, there is something for everyone to unleash their inner scientist.  (see more…) 

Physics Circus performances throughout the day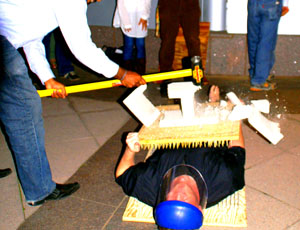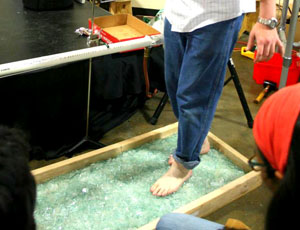 WHAT: Wonderfest – Physics Circus, a Bay Area Science Festival event
WHO: Physics teachers Zeke Kossover and Tucker Hiatt with equipment from PASCO Scientific
WHEN: November 3, 11:00 AM – 4:00 PM
WHERE: AT&T Park
ADMISSION: FREE
Please consider making a donation to Wonderfest to help us promote science. Even a modest gift will make more events like this possible.
RSVP: