Dear Wonderfest friend,
Space cadets and Star Fleet admirals have reason to rejoice at the lineup of Wonderfest events in late October.
Oct. 17, Mt. Tam — The Search for Extraterrestrial Intelligence (SETI) is getting a huge boost from the Breakthrough Foundation's recent gift of 
100 million(!) dollars
. Chief Scientist for SETI Berkeley, 
Dan Werthimer
, will describe the advances to come — inspired by this new funding AND by brilliant new technology — up on Mount Tamalpais this Saturday at 7:30 PM. Full information about this FREE event is available here:
Breakthrough Listen: Grand New Search for ET
.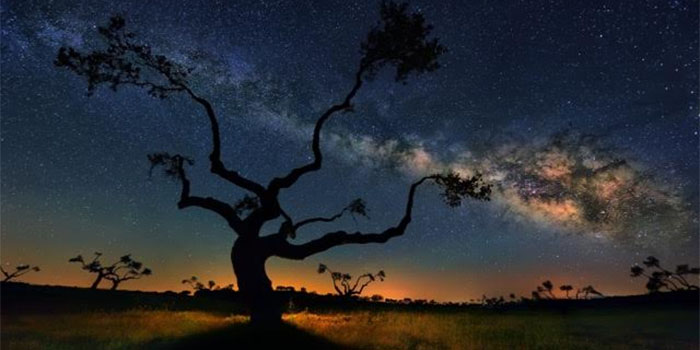 Oct. 22, G.G.Park — Three outstanding Wonderfest speakers will enlighten crowds at the California Academy of Sciences 
NightLife
 next Thursday. NASA's 
Chris McKay
 will present the challenges and mysteries of solar system exploration; UC Berkeley's 
Dan Werthimer
 will discuss why we haven't heard from ET, yet; and Cal Astronomy Professor 
Alex Filippenko
 will explore how a multiverse — not just a universe — helps us understand the incredible complexity of the cosmos. Please consult Wonderfest's 
Cosmic NightLife
 for information and tickets.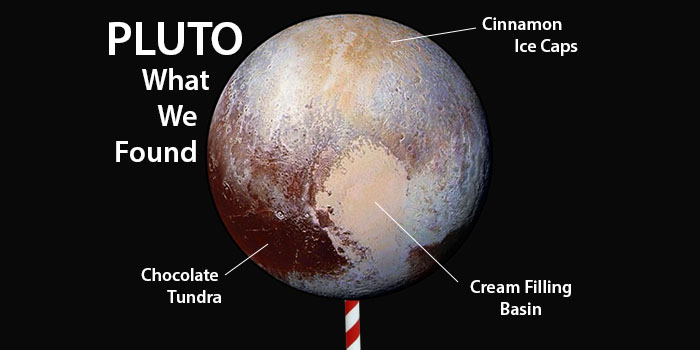 Wondrous regards,
Tucker Hiatt, Founding Director
P.S.
Discount tickets for Wonderfest's Houdini Séance are available for only ~ 2 more days.
 At 11:59pm on Thursday, Oct.15, 
our Kickstarter
 will terminate, and unsold tickets will be available at the Brava Theater box office at regular, undercounted prices. Ouch! If you haven't already purchased tickets, please reconsider this Halloween spectacle of skepticism, magic, and science. It features skeptic
Michael Shermer
, magician
Jamy Ian Swiss
, and UCSF neuroscientist
Melina Uncapher
 — if not the ghost of Harry Houdini! Please support Wonderfest by purchasing discount tickets (or other deeply-discounted Houdini Séance Kickstarter rewards, like
Skeptic
magazine subscriptions and Exploratorium "After Dark" tickets) before midnight Thursday.