Dear friend of Wonderfest,
What is the very first thing you do upon waking up each morning? For nearly one-third of Americans 18-34 years old, the answer is: "check Facebook"—while still in bed.
This fact comes courtesy of social networking expert Jack Conte. Jack was a pioneer of the YouTube social landscape as he built a luminous career in music and videography. Jack will join four other thoughtful observers of the online realm to see how our "digital selves" may be influencing our material selves:
Nancy Adler, Professor of Psychology, UCSF
Ed Chi, Staff Research Scientist, Google
Dean Eckles, social scientist & statistician, Facebook
Cliff Nass, Professor of Communication, Stanford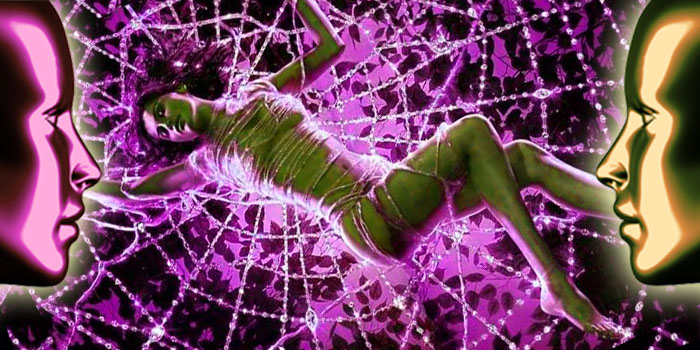 Entitled "Does Social Networking Have Side Effects?", this panel discussion takes place at Stanford's Braun Auditorium on Feb. 16, one week from this Saturday. Full information is available here.
Both my digital and material selves hope you will join us.
Wondrous regards,
Tucker Hiatt
Executive Director
P.S. If you love doing science AND exploring science journals, the Citizen Scientists League has quite a sweet deal for you. And, if you're over in Marin County, why not check out Science on Screen at the California Film Institute?