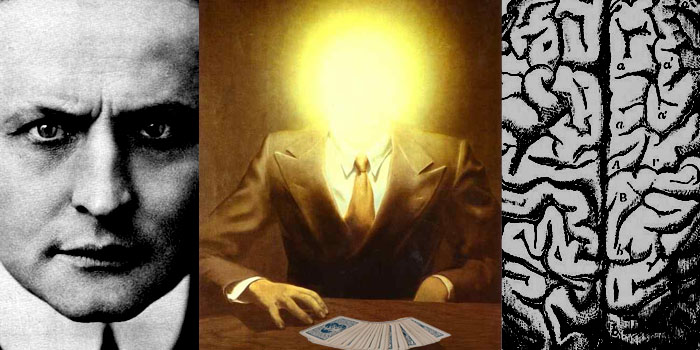 From ancient conjurers to quick-handed con artists to big ticket Las Vegas illusionists, magicians throughout the ages have been expertly manipulating human attention and perception to dazzle and delight us (or scare us, or steal our watches). Of course you know that the phenomena of cognitive and sensory illusions are responsible for the "magic" of a magic trick, but you've got to admit it still kind of freaks you out when some some guy in a top hat defies the laws of nature right in front of your eyes. Come meet neuroscientist Adam Gazzaley and magician Robert Strong as they team up to demonstrate how magicians use our brains as their accomplices in effecting the impossible — and to explain what scientists can learn about the brain by studying the methods and techniques of magic. This event is presented in partnership with Ask a Scientist SF.
Our venue is as exciting as our topic. Surrounded by a diverse convoy of gourmet food trucks, we will gather in the enclosed heart of
Streat Food Park
.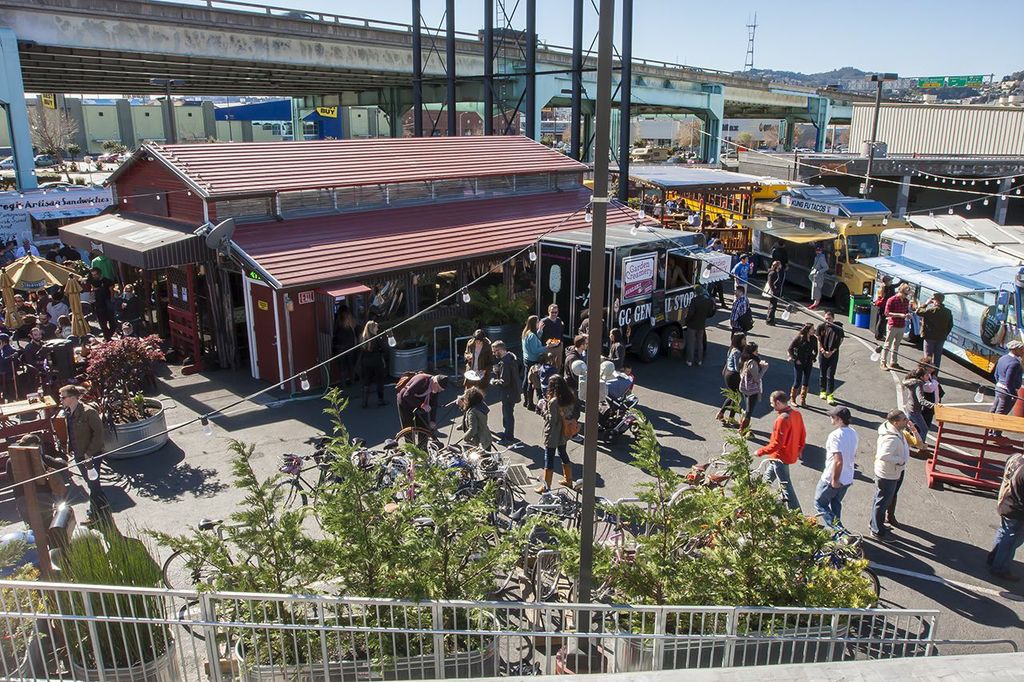 TITLE: The Neuroscience of Magic
SPEAKER: Adam Gazzaley, UCSF Neuroscientist; and Robert Strong, the Comedy Magician
WHEN: 7:00 PM, Wednesday, September 4, 2013; but arrive early to explore our venue!
WHERE: in the enclosed heart of SoMa StrEat Food Park, 428 11th Street, San Francisco, CA 94103
HOW: A production of Wonderfest and Ask a Scientist
WHY:  Because we're curious creatures
ADMISSION:  FREE!
Please consider making a donation to Wonderfest to help us promote science. Even a modest gift will make more events like this possible.
RSVP:
RSVP