Dear Wonderfest friend,
The 1918-1920 global influenza pandemic killed between 50 and 130 million people. Most victims were previously healthy adults located everywhere — from the arctic to remote pacific islands.  In all, about one-quarter of humankind was infected.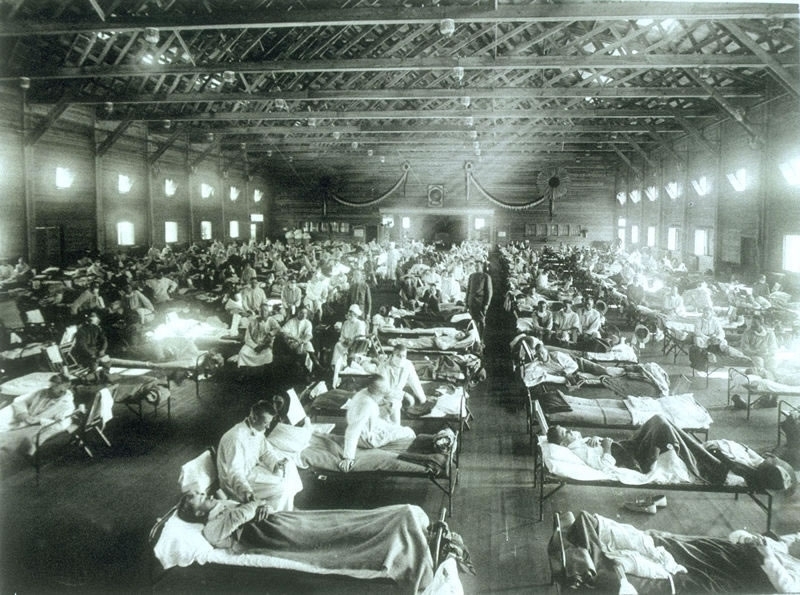 Three weeks from this evening, on Sunday, September 23, Wonderfest explores a fascinating and frightening question: "Is Nature or Man the Most Effective Bioterrorist?"  I hope you will come to be intrigued and enlightened.
This trademark Wonderfest dialogue features nature and humanity, but it will star Stanford professors Stanley Falkow and David Relman.
I say "star" because Falkow and Relman are legendary researcher-teachers.  When Wonderfest advisor Dr. Bob Siegel — an infectious disease expert himself — learned that they would be presenting, Siegel was delighted: "Both Falkow and Relman are wonderful, … this will be a very memorable event."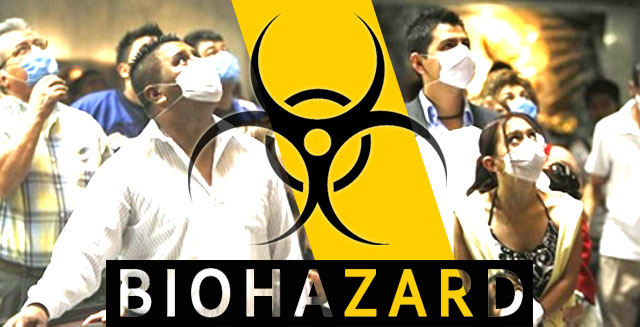 You will find a full description of the dialogue
here
.  Of course the event is FREE.  Complimentary cheese and grapes will be served, but the main course will be a fine goulash of intrigue, fascination, and enlightenment.  Please join us!
Wondrous regards,
Tucker Hiatt
Founder & Executive Director
P.S. Do you enjoy barbecue as much as goulash?  Then come to Lick Observatory's
BBQ with the Stars
atop Mt. Hamilton on Saturday, September 15.  The "stars" will be literal, of course.  But they will also be as figurative — and legendary — as Falkow and Relman (above).  Good music and food will surround you as you learn from such luminous Wonderfest supporters as author Timothy Ferris, cosmologist Alex Filippenko, and planet-hunter Geoff Marcy.